Management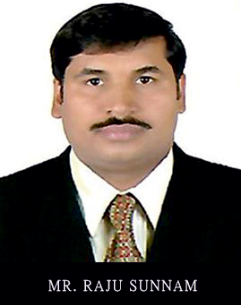 Profile of Mr. RAJU SUNNAM
Director – Clarion Security & Integrated Services (India) Private Limited
Mr. RAJU SUNNAM is a Graduate Professional having 14 years of rich experience in Security & Facility Management verticals. He worked with many reputed Security & Facility Management companies and made his best efforts in implementing the best operational strategies. With this vast experience he thought of starting his own company in Security & Facility Management Services, thus "M/s. Clarion Security & Integrated Services (India) Private Limited (CSIS)" was formed and registered under Indian Companies Act, 1956 as a "Private Limited" company.
M/s. CSIS is playing a major role in the market and building its own image through its best industry practices and emphasizing on service excellence by meeting the customer needs.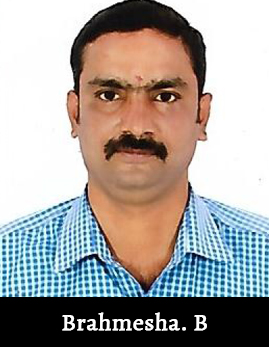 Profile of Mr. Brahmesha. B
Mr. Brahmesha has an experience of around 10 years in the fields, grown from the lower level to managerial level with his sincere service and efforts of executing tasks better at every stage. Starting his profession in the year 2018, Mr. Bramhesha has played different roles in different organisations managing all the tasks involved in the security management profoundly. He has been a part of success stories of many companies and handled operations of all kinds, supervised the teams, involved in multiple dimensions of the industry, now attained the a stage of training and operating manager level. He is contributing greatly towards delivering exceptional service through our company.